Hereford is a cathedral city and the county town of Herefordshire. It lies on the River Wye and is approximately 16 miles east of the border of Wales and 24 mile south west of Worcester.
Herefordshire Properties
While there are some newer houses being built in and around Hereford, there are a number of older properties in the area dating back as far as the 16th century. Our team members are familiar with the historical building techniques used to construct these properties and this knowledge is essential in order to carry out an accurate survey or valuation.
Call our Hereford office on 01432 803172 to book your survey or valuation today.
---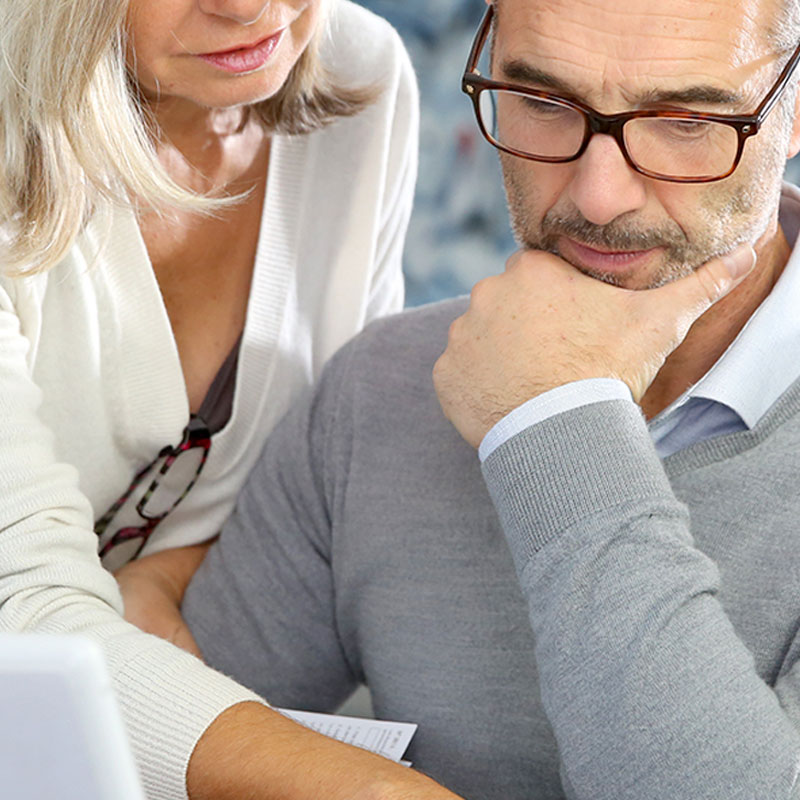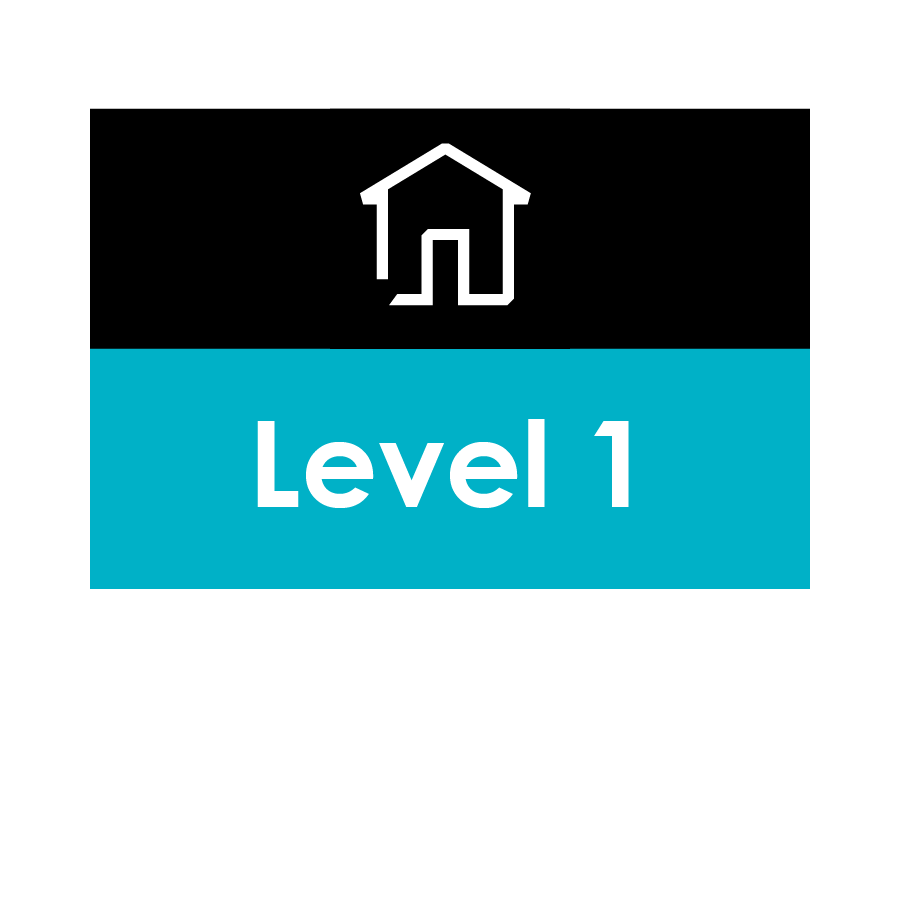 RICS Home Valuation Level 1
Our Level 1 valuation report is a detailed document that advises on the current market value of the property and is for statutory purposes only.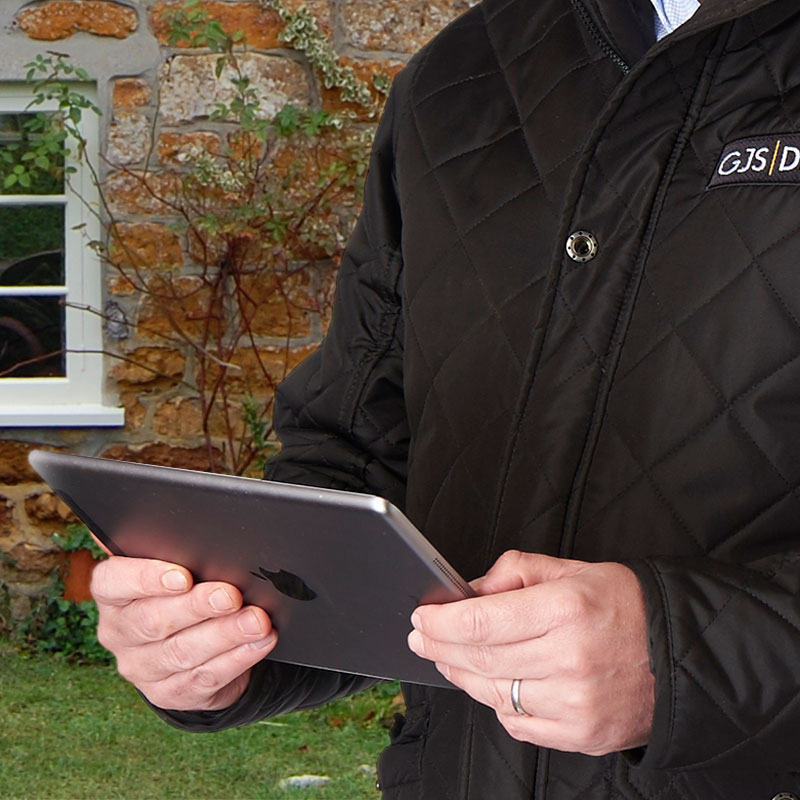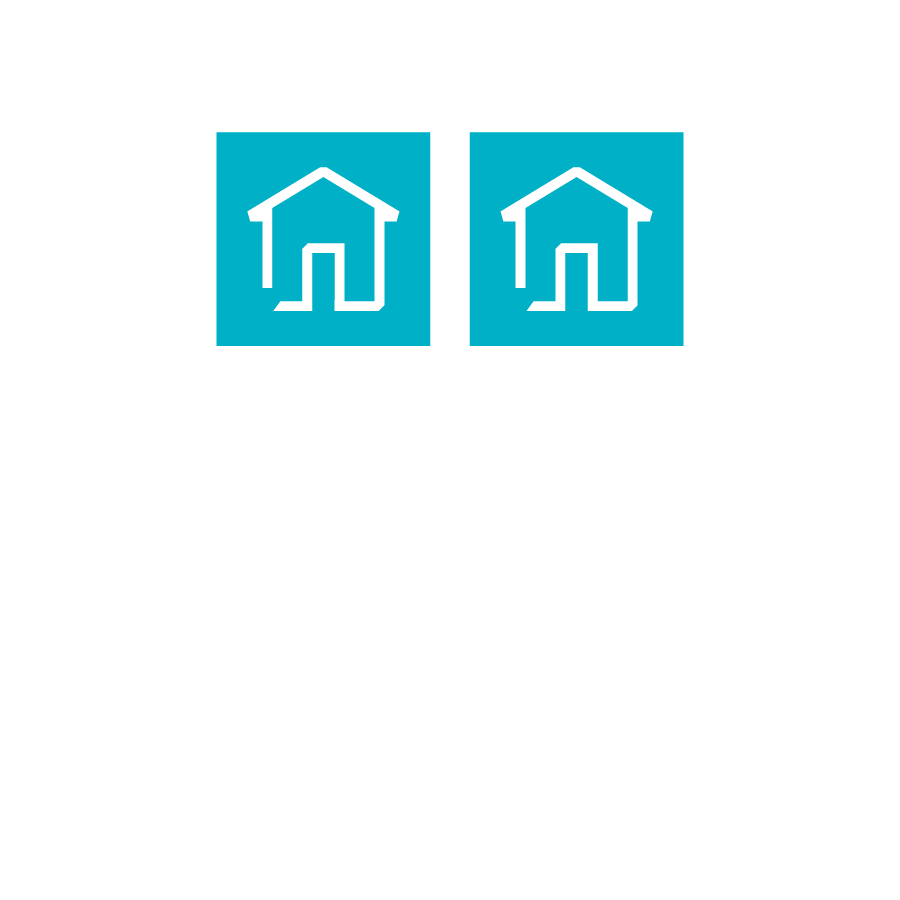 RICS Home Survey Level 2
This survey covers the main issues pertinent to the majority of conventional housing in the UK. A Level 2 survey should be ample for the large majority of homes built during the last 100 years.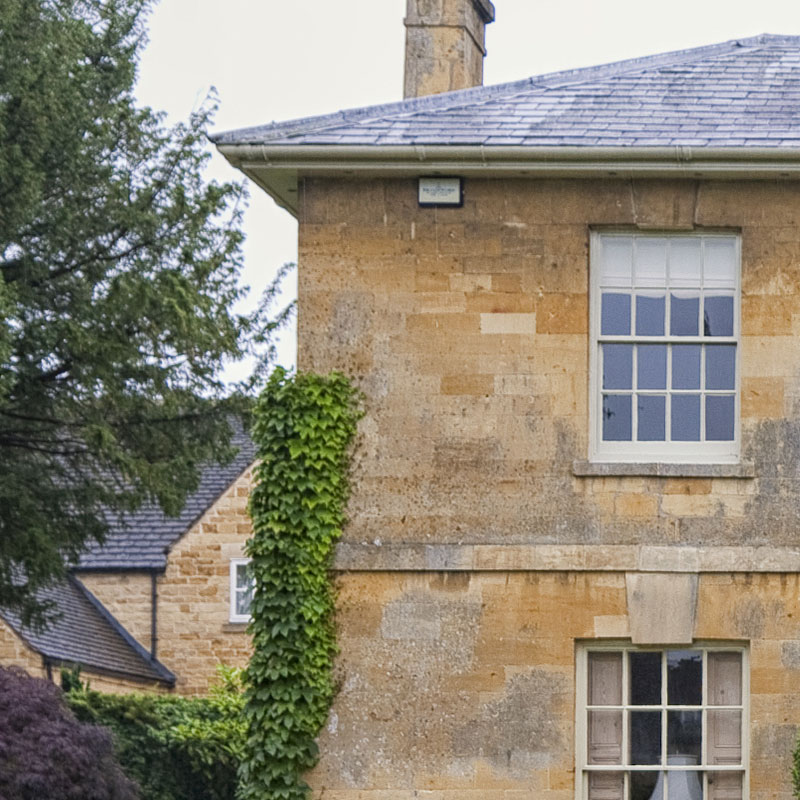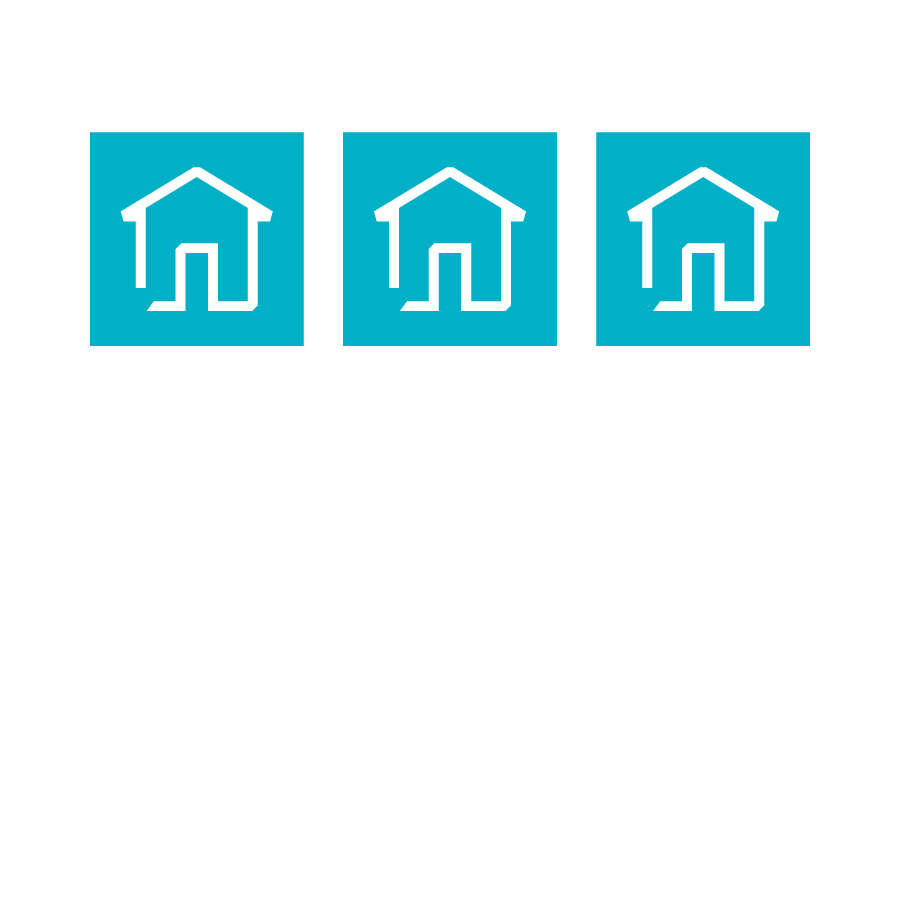 RICS Home Survey Level 3
Appropriate for more complex, larger or older properties, listed buildings and those in need of structural repair. We will advise you to obtain a Level 3 survey if you are either buying a house pre-1850, it is very substantial or the structural integrity of the building may be in doubt.
---
What our clients say
The survey undertaken by Jonathan revealed structural issues with boundary and retaining walls. After further investigations and obtaining quotes for the work, we negotiated a purchase price reduction of £40,000.
Mrs M
Shropshire
Many thanks for completing and sending the survey so promptly. I am really impressed with the quality and comprehensive content.
Mr W
Herefordshire