"Many people will be asking why GJS Dillon decided to form a dedicated residential survey and valuations business when the company has always been synonymous with providing award-winning local Commercial Property valuations and surveys.
"The answer is simple. Many of our Surveyors who have worked on numerous Commercial buildings in the region also have a great deal of knowledge and experience in surveying domestic premises.
"Home buyers want local knowledge and expertise on specific defects or issues that may affect their purchase. Prior to the creation of our dedicated home surveying service, local potential purchasers had to rely on national surveying practices. These surveyors often do not know the area and do not necessarily adhere to the high standards of service that have always been a core value of GJS Dillon since the company was formed in 2010."
John Dillon, Managing Director of GJS Dillon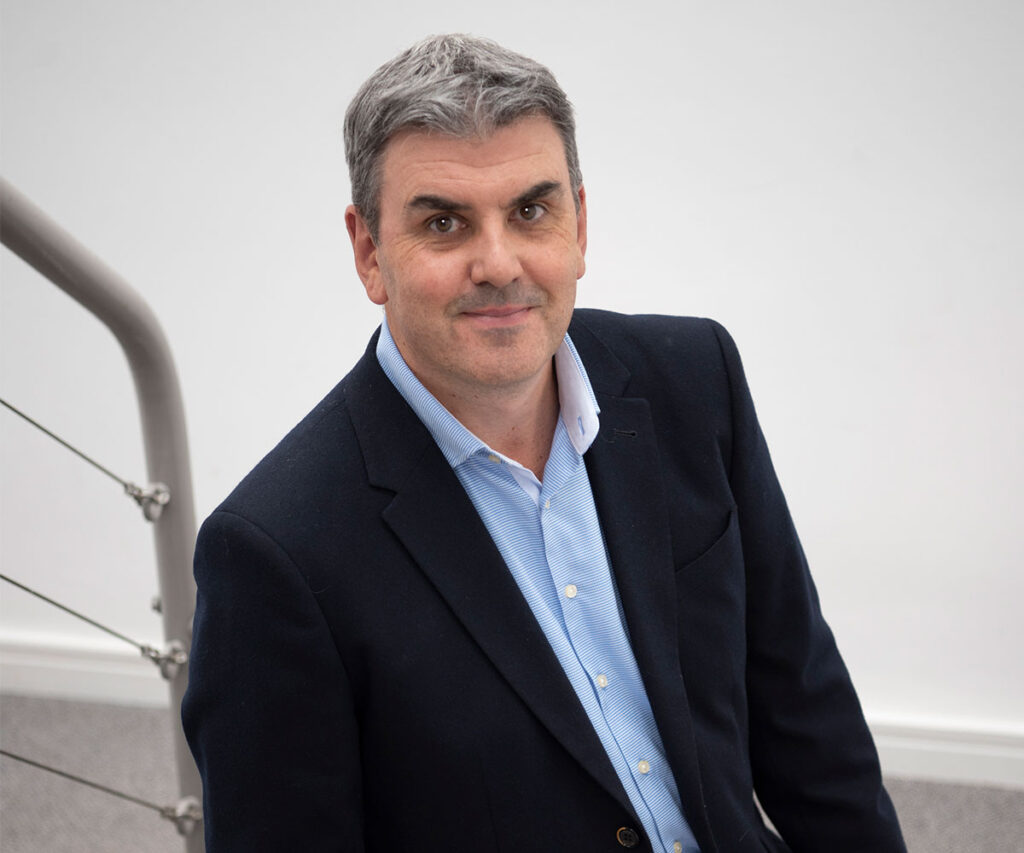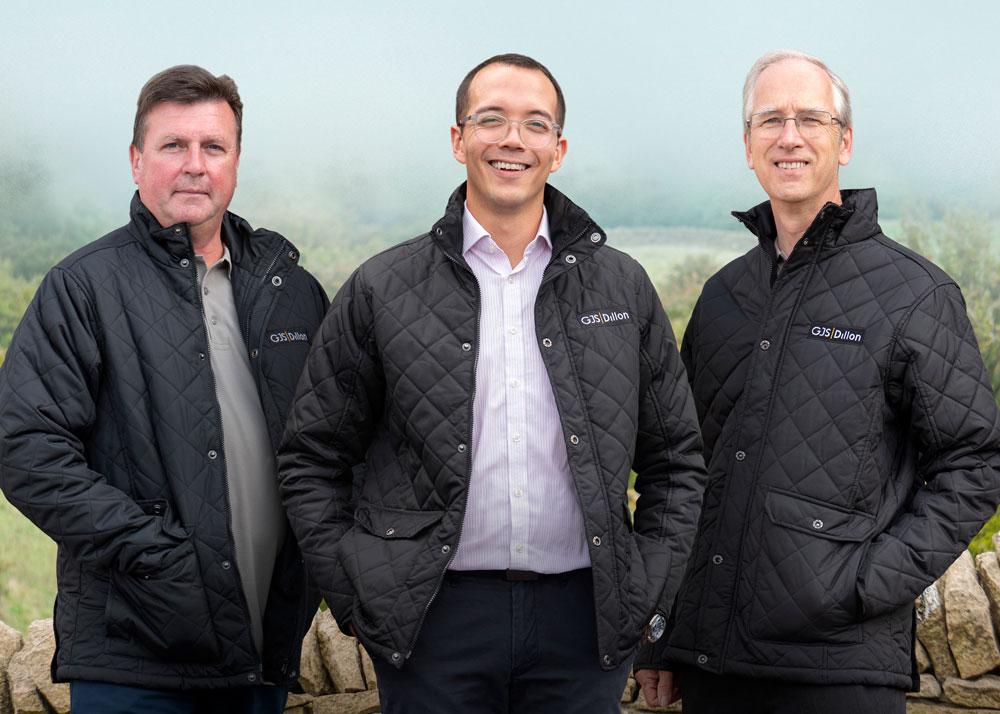 The House Surveyors are a team of friendly, experienced and professional RICS Chartered Surveyors and Registered Valuers. We offer a range of residential surveys and valuations across Worcestershire, Herefordshire, Gloucestershire, the Cotswolds and the wider West Midlands.
We pride ourselves in our local knowledge, value for money service, expertise in property of all ages and excellent customer service. Our clear and accurate survey reports will enable you to make an informed decision about your property purchase. If you require a valuation for legal purposes, these are produced to the highest standard. Contact us today for further details and to book your residential survey or valuation.
Expert advice to help you buy with confidence
"Buying a house is one of the biggest purchases most people will make in their lifetime and it can turn into a costly mistake. Over the years I've carried out surveys on houses that have had all kinds of structural problems. In some instances, if the buyer had gone ahead and purchased without my advice, it would have cost them thousands of pounds in repairs. It's essential that buyers can act with confidence."
Jonathan Mountford, Director of Valuation and Professional Services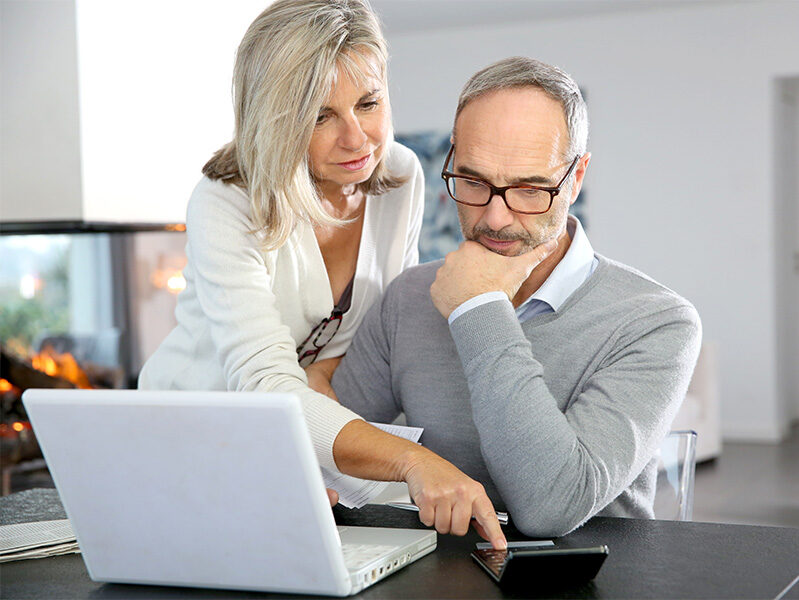 Why choose GJS Dillon
Value for Money
We offer competitive rates and great value for money.
Efficiency
When time is a constraint we strive to provide quick turnaround times.
Clarity
We will produce clear and concise reports without surveying jargon.
Contactable
Communication is important, we are on hand to answer your questions and are happy to contact you.
Across the region
Operating across Worcestershire, Herefordshire, Gloucestershire, Warwickshire and the Cotswolds.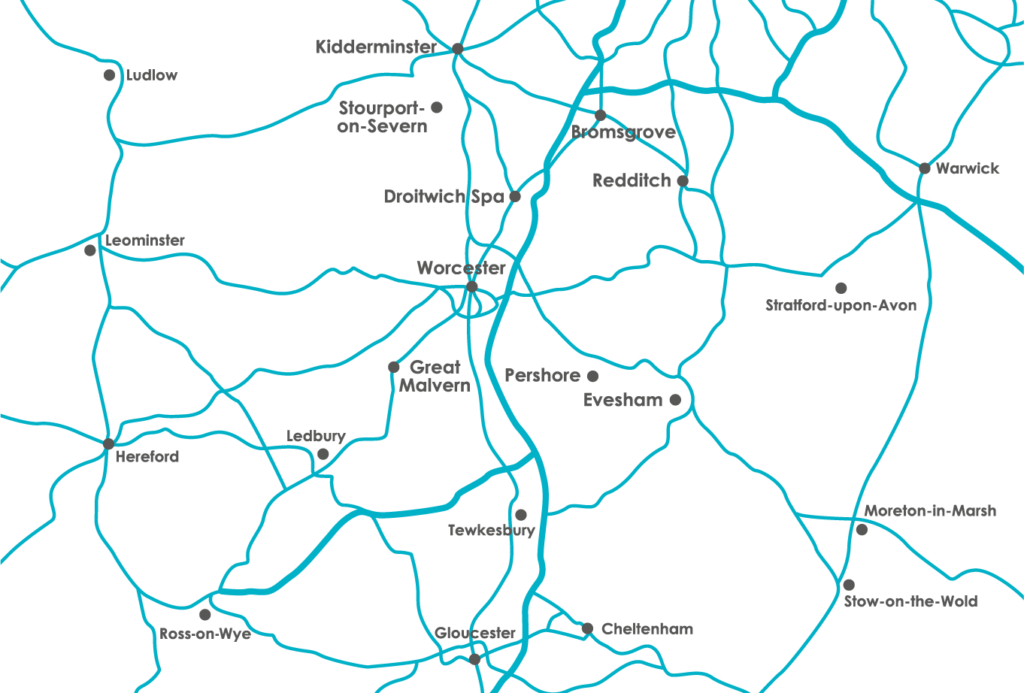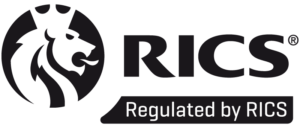 What our clients say
The survey undertaken by Jonathan revealed structural issues with boundary and retaining walls. After further investigations and obtaining quotes for the work, we negotiated a purchase price reduction of £40,000.
Mrs M
Shropshire
Many thanks for completing and sending the survey so promptly. I am really impressed with the quality and comprehensive content.
Mr W
Herefordshire