Cheltenham is a large spa town and borough on the edge of the Cotswolds in the county of Gloucestershire. The town is known for its Regency architecture and many of the buildings are listed.
Gloucestershire Architecture and Cotswold Stone
A number of older properties are built in Cotswold stone which is made from limestone and this can deteriorate over a period of time. There are also issues with the type of re-pointing used in stone cottages.
Call our Cheltenham office on 01242 472024 to book your survey or valuation today.
---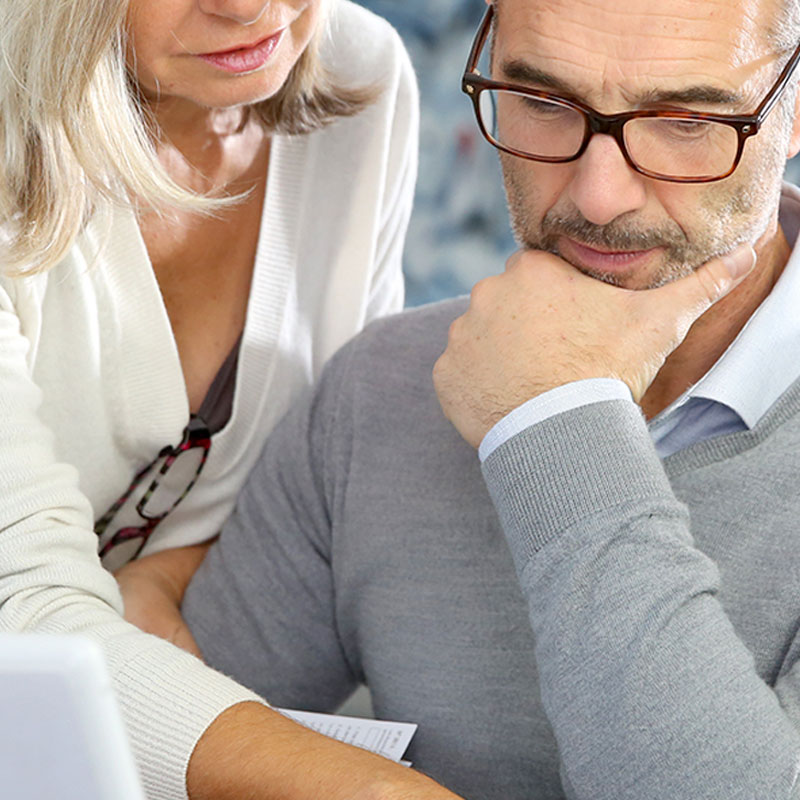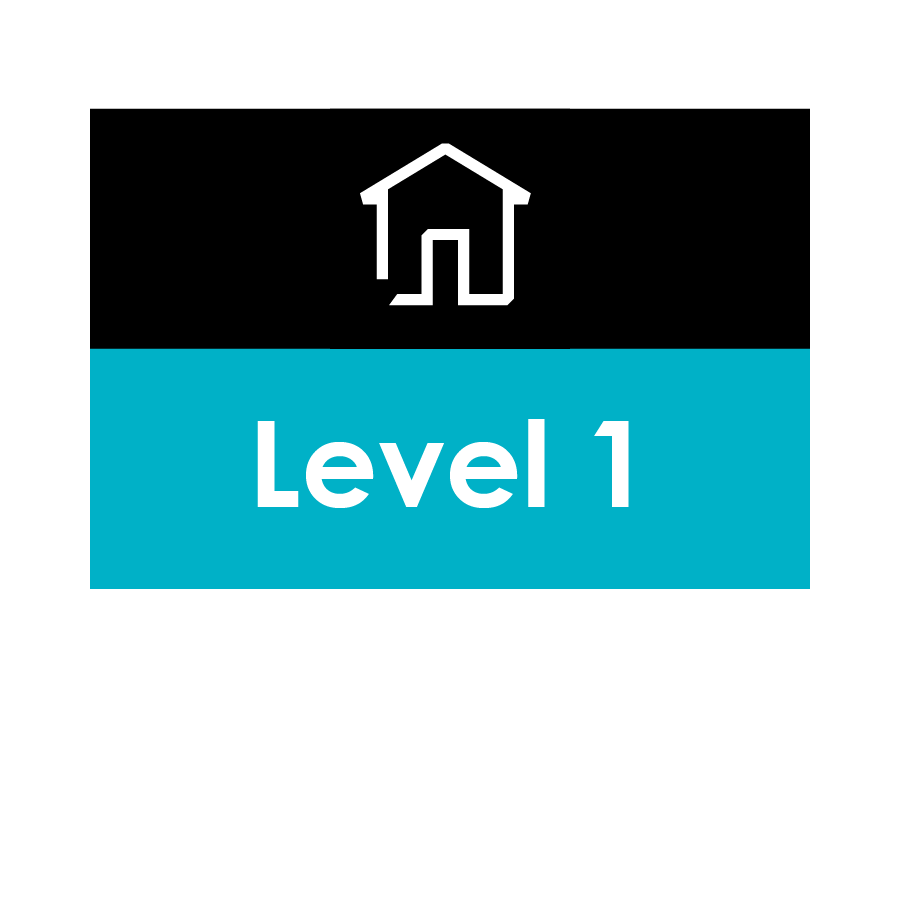 RICS Home Valuation Level 1
Our Level 1 valuation report is a detailed document that advises on the current market value of the property and is for statutory purposes only.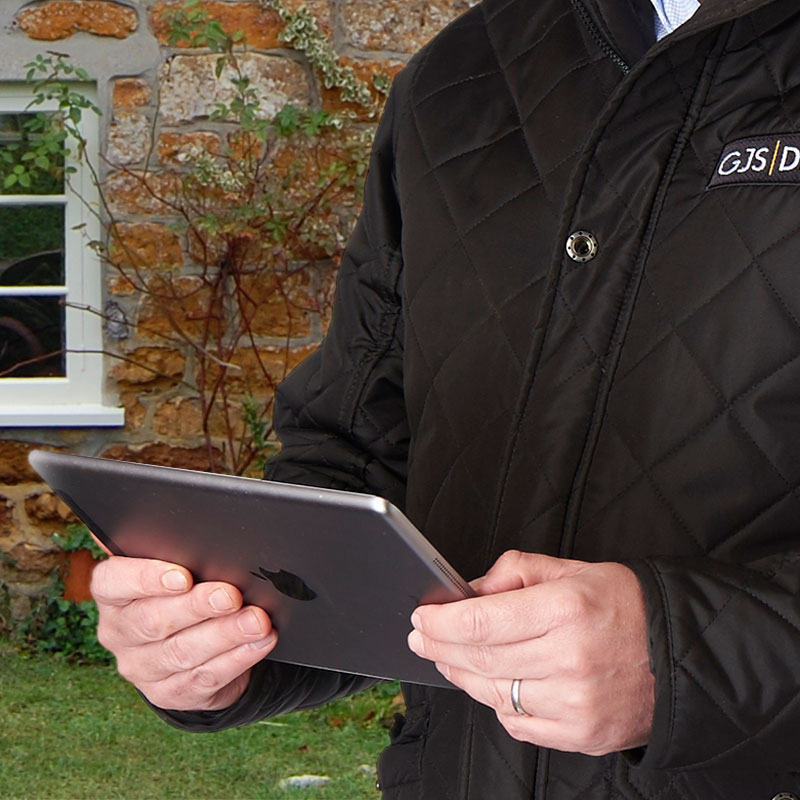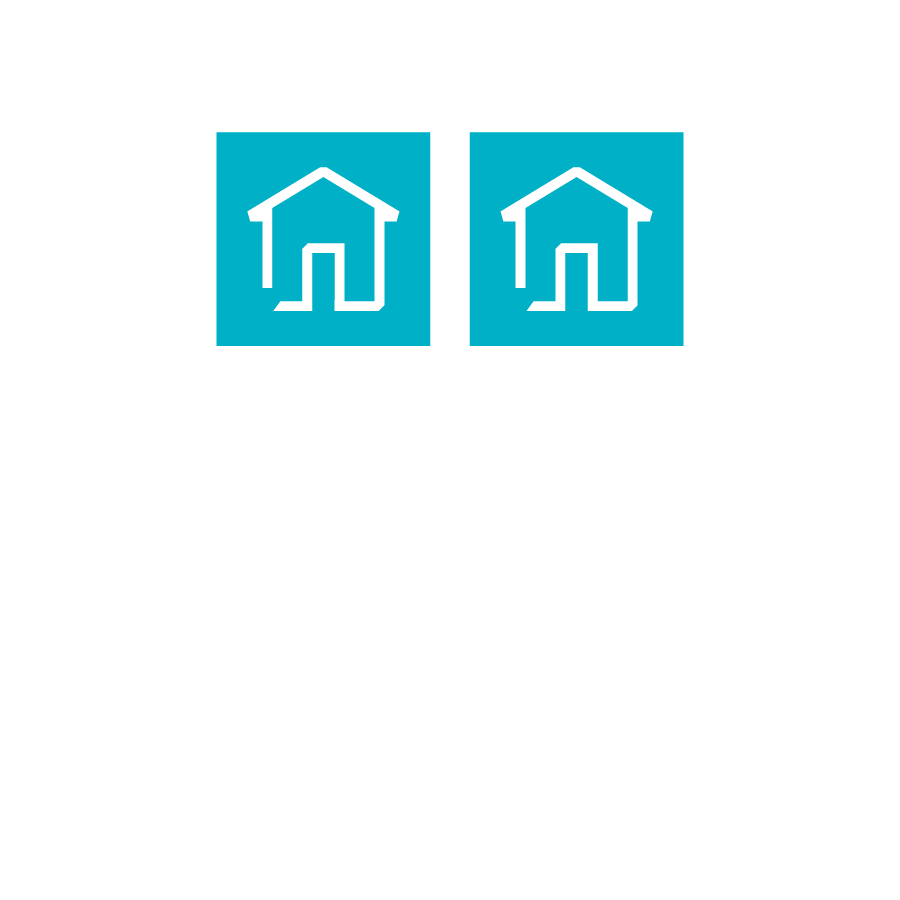 RICS Home Survey Level 2
This survey covers the main issues pertinent to the majority of conventional housing in the UK. A Level 2 survey should be ample for the large majority of homes built during the last 100 years.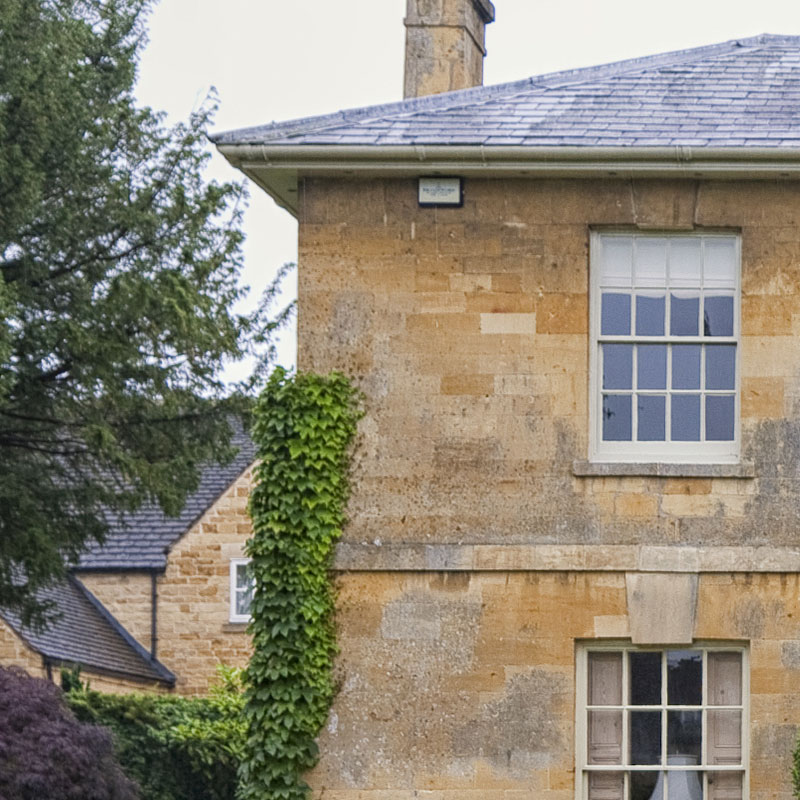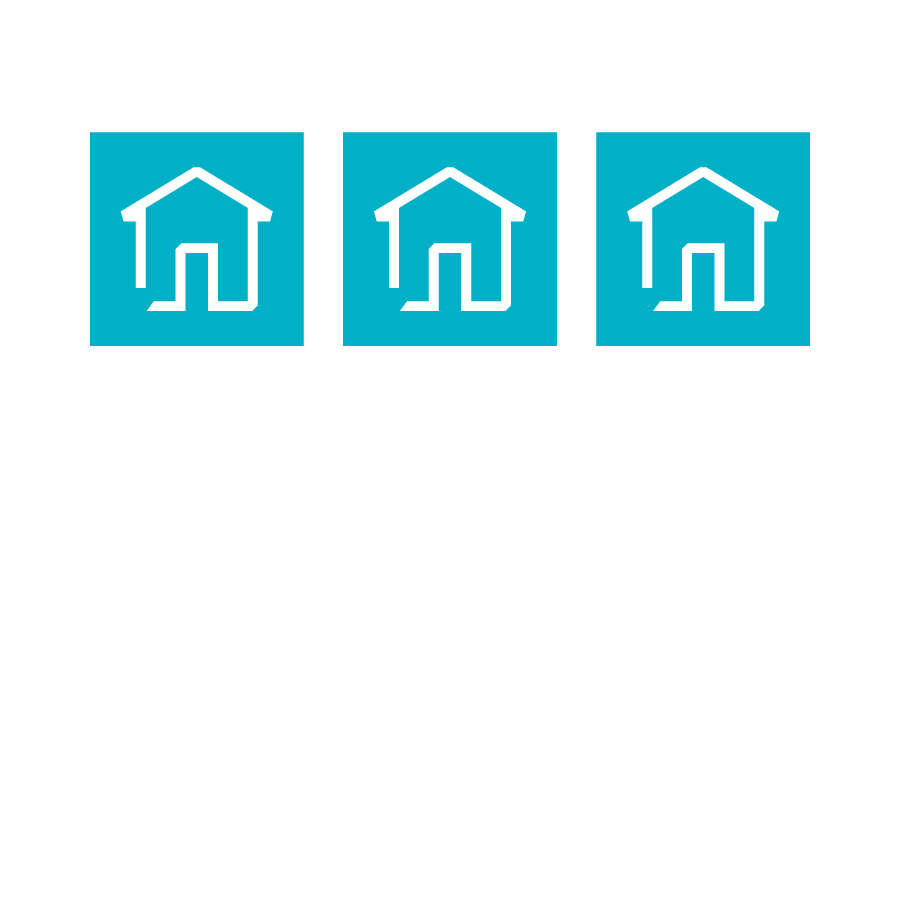 RICS Home Survey Level 3
Appropriate for more complex, larger or older properties, listed buildings and those in need of structural repair. We will advise you to obtain a Level 3 survey if you are either buying a house pre-1850, it is very substantial or the structural integrity of the building may be in doubt.
---
What our clients say
The survey undertaken by Jonathan revealed structural issues with boundary and retaining walls. After further investigations and obtaining quotes for the work, we negotiated a purchase price reduction of £40,000.
Mrs M
Shropshire
Many thanks for completing and sending the survey so promptly. I am really impressed with the quality and comprehensive content.
Mr W
Herefordshire